Sales Training – Professional
How do we ensure our sales and support team continues to perform and meet the objectives set by the business?
This question is asked by all sales leaders and in a market economy where there is greater competition, products and services that are commoditised and where international boundaries are no longer so selling becomes even harder.
There are plenty of books, programs, sales techniques and methods that are promoted, but we believe that some simple things are needed to be successful from an employee's perspective:
Job satisfaction

Product knowledge.

Enthusiasm and willingness to learn and change.

Formal and up-to-date sales technique training.

Understanding the customer's needs.

Align the product to the customer.

The ability to recognise the customer's problems, e.g. shortage of money, shortage of time, or just plain boredom.

Ability to follow up and close the sale

A likeable and friendly manner

Last, but by no means least, a clean and smart appearance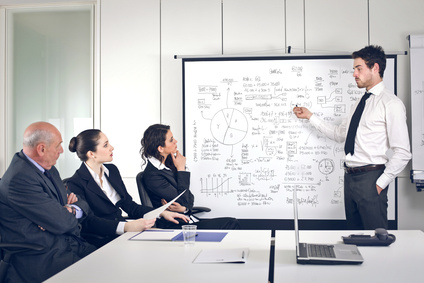 At Cubic Index we look to at the following key areas to ensure employees are going to perform and maintain the status quo required by their employers.
Firstly, we take the approach that not all employees are the same and hence we cannot place everyone in the same box. Even though, the overall goal of the business objectives, are the same, notably driving sales growth and revenue. Therefore, companies need to mentor, coach and provide continuous training.
At Cubic Index we build tailored training programmes based on the needs of the business. So this can be individuals or teams or departments.
For a totally impartial discussion and review of how we can help and our thinking, please contact us on +44 203 651 4963