Sales Strategy
At Cubic Index we help companies navigate around setting the right sales strategy and planning of their Sales and Business Development goals.
This can be existing companies looking to refresh and invigorate their existing structure or working with start-ups to define and build a road map for their future growth. We believe that the fundamental aspect is having a structure and process in place, but with a fluid, flexible component in today's technological and global landscape.
We can help identify how best to promote products and services to your target audience and in the most effective way
We can develop a structured plan around:
Target markets, sectors and categories to go after

Sales targets and revenue plans

Aligning sales/business development with client service/development

CRM and what to use and why?

What is the most effective sales model to build the business

What do we charge for our products and services

Who is the competition?

Marketing and PR needs

Budget and financial planning

Recruitment and headcount

Implementation of finance, office and administrative staff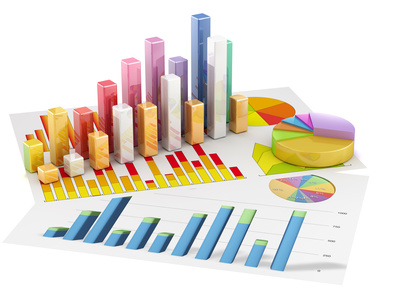 We work with clients as a partner to ensure that they achieve the business and strategic goals of their business and at the same time achieve the financial and budgetary challenges that are set before them.
For a totally impartial discussion and review of how we can help and our thinking, please contact us on +44 203 651 4963