Sales and Business Development Planning
No matter how big or small the task we can help companies in their sales planning process by identifying the best approach and which indicators need to be measured and evaluated for success We can develop a structured plan around:
Target markets, sectors and categories to go after

Sales targets and revenue planning

Individual Sales Executives goals and objectives

Account Planning and execution

Pre and Post-Sales support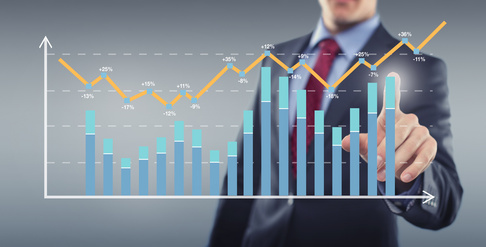 For successful sales planning and execution, managers need the necessary tools to develop Territory, Account and Opportunity plans that build pipeline and create accurate revenue forecasts. Putting the time and effort behind sales planning and execution helps to guide the management and measurement of your sales opportunities and business.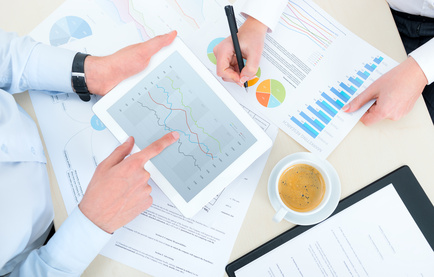 Establishing Sales based CRM defines the actions, tools and success measures to consistently address:
Revenue Attainment

Sales pipeline

New business versus renewals

Territory and Account Coverage

Sales Forecasting
Think about it. If you don't have measurements or forecasting in place, how can you accurately predict success in your sales execution? Here's a list of key questions for you to consider regarding your sales planning. Evaluate these questions to see if your team has clear guidance and direction on the following:
Monthly, Quarterly and Annual Targets




Do reps consistently achieve their sales goals? If not, what are the key challenges in that inconsistency?

Key Accounts:




Is there a methodology for determining how to manage and sell to key accounts?

Forecast Accuracy:




How consistent and accurately does your company forecast revenue?

Pipeline Building:




How has your company defined the key steps and support activities for helping reps build pipeline?

Territory Coverage:




How well are your territories assigned and covered by your teams?
Remember, a predictable sales planning process improves territory and account coverage. The result is a better balance between new business and existing account development.
For a totally impartial discussion and review of how we can help with your planning, please contact us on +44 203 651 4963