Sales Recruitment – The Best People
At Cubic Index, we are very different to the generic recruitment agencies out in the market. Traditionally, recruitment agencies utilise a database of candidates they contact for their 'live' jobs, as well as response from their advertised jobs. Many Recruitment Consultants supply individuals to their client companies who are 'on the market' i.e. currently looking for a job. These candidates have engaged the Recruitment Consultancy to source a new position for them.
At Cubic Index we do the opposite. Here, the candidate is sourced for the client company. This is often much more difficult and time consuming to achieve. We follow a comprehensive series of proactive processes to get the right people for the job for our clients.
These include:
One to one initial project consultation to determine the exact target specification and key requirements required for candidates

Research the marketplace for potential companies that may house a suitable candidates

Identifying who best to target within these companies and deciding on the optimum tailored approach

Project managing interviews and assessments for candidates and providing continuous feedback

Negotiating salary, benefits and bonus packages

Mitigating the 'counter offer' from the successful candidate's existing Company

Controlling the resignation process to ensure smooth transition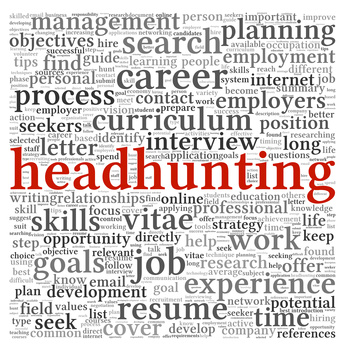 We work with leading international companies and our speciality is helping start-ups and companies that require seasoned and experienced executives. We can build bottom up or top down a successful and entrepreneurial sales and support organisation. Industry sectors we specialise in are:
Information Services

Market Research

Market Intelligence

New Media
Majority of our business concentrates within London & the South East. We do however cover the whole of the UK market, providing a true 360 degree search approach for our client portfolio, as well as working on international placements in North America, Middle East and Asia.
We work as a true business partner to our clients and candidates as we see the relationship as a long term investment and we work to ensure that both parties ultimately succeed in their objectives. Companies see benefits in client acquisition, revenue growth and customer satisfaction. Candidates see the opportunities to develop their careers and be part of a successful business.
For a totally impartial discussion and review of how we can help with your Sales Recruitment, please contact us on +44 203 651 4963