About Us
Cubic Index is a global sales consultancy focusing in supporting companies in the financial and market intelligence sector, market research industry and entrepreneurial start-ups. All businesses need sales and business development teams to generate interest in its services, be it tangible or intangible, and ultimately is to build pipelines and revenue, provide client service and to maintain the growth of the business. Cubic Index helps companies by providing marketing and sales strategy development to sales management, business development, customer relationship management, branding and communications. We can draw on our expertise to provide the support your business needs.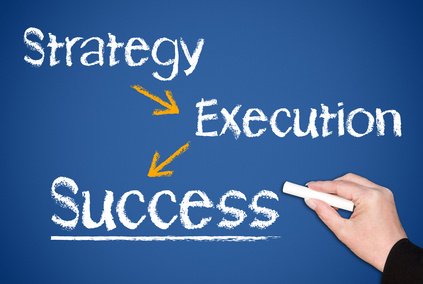 We work closely with our customers to help them boost performance, increase revenues and improve profitability. We do this by helping you win and keep more customers and grow the revenues for them. Our approach is pragmatic. We focus on results.
As, a results driven company, our team understand the importance of accelerating your business quickly by gaining quality leads and qualified meetings at the highest level. With a low entry cost our highly experienced and qualified team offer a sales support and business development process firmly on helping information and data companies, after all this is our niche market.
Cubic Index Managing Director Roy Patel has over 20 year worth of sales experience, in selling and managing sales operations globally from $5M - $100M. Roy himself has experience from selling research solutions on the ground in the UK and Europe and has also sold to the Asian and North American marketplace. Having worked agency and supplier side, selling everything from print advertising, software, syndicated services through to research solutions he is well placed to advise and provide strategic advice for companies who want to grow.